I've grown up on the water, I love our lake and I can't wait to share it with you.
>>—> Captain, Ryan Raines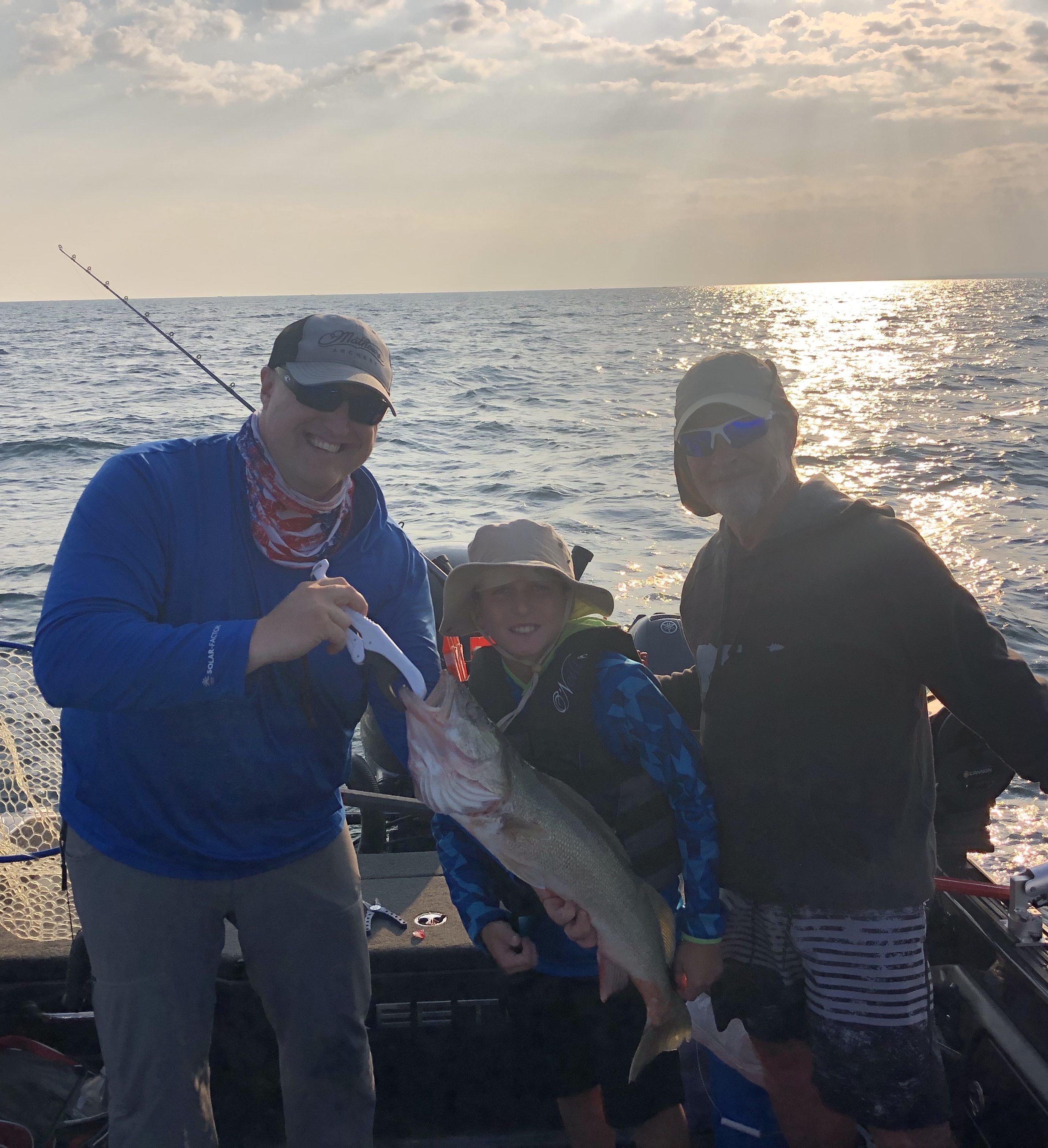 Mar – May: Western/Central Basin (OH)
Jun – Sept Eastern Basin (PA)
Oct 15th – Nov 30th (OH Fall Brawl & Walleye Slam)
6 Hours (or limit) AM
1-2 People: $425
$125 Each Additional Person
4 Hours (or limit) PM
1-2 People: $375.00
$125 each Additional Person

4 Hour Night Trips
1-3 People $550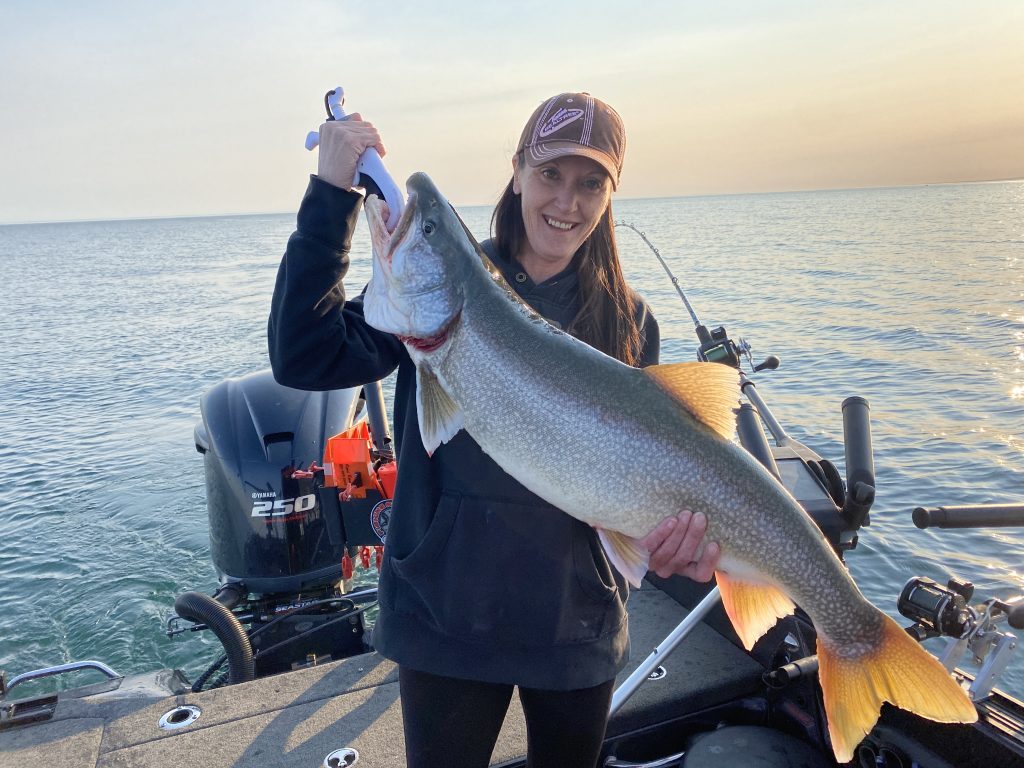 Early Season: Apr – May
Late Season: Oct – Dec

4 Hours
1-2 People: $425.00
$125 each Additional Person
6 Hours
1-2 People: $475.00
$125 Each Additional Person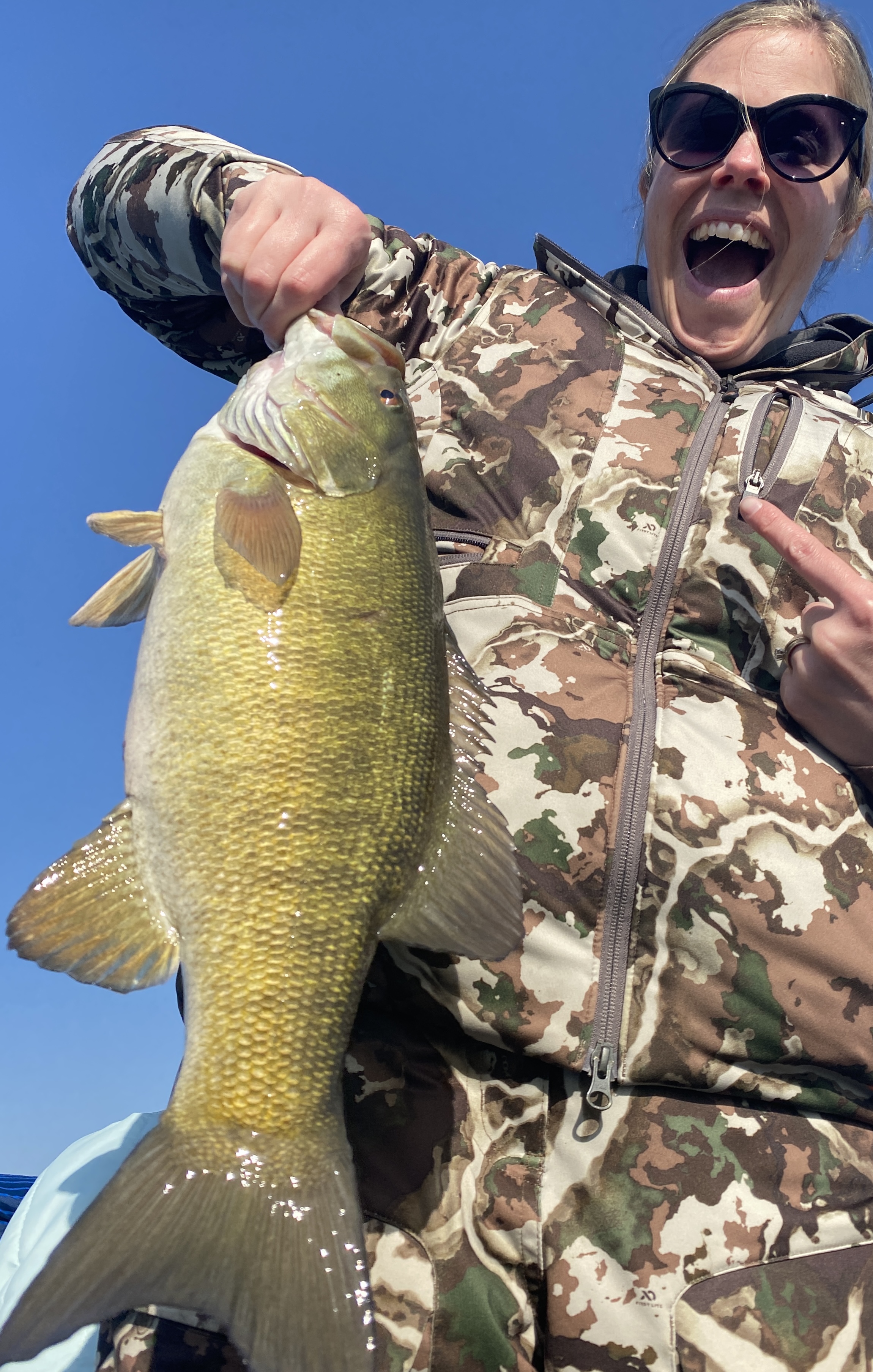 Lake Erie Smallmouth Bass
Early Season: Apr – May

6 Hours
1-2 People: $375.00
8 Hours
1-2 People: $500.00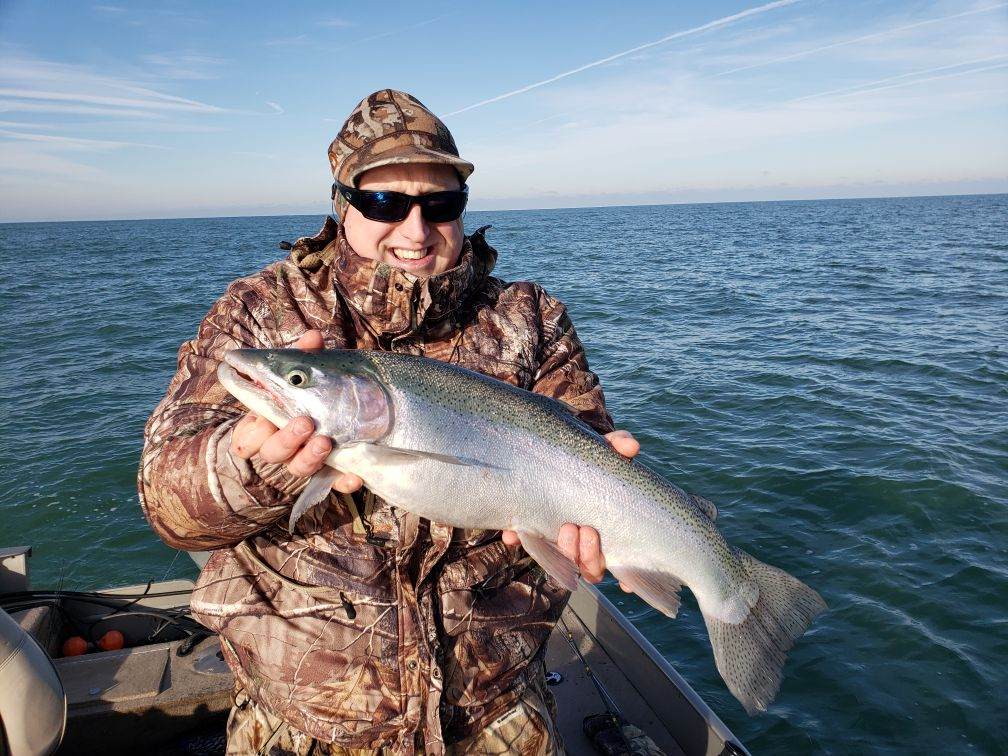 4 Hours
1-2 People: $400.00

$125 each Additional Person
6 Hours
1-2 People: $450.00
$125 Each additional person
Walnut Creek Marina
241 Manchester Rd
Fairview, PA 16415
Lampe Marina
Ft. of, Port Access Rd
Erie, PA 16507
North East Marina
11950 E Lake Rd
North East, PA 16428
Catawba State Park
4050 E Moores Dock Rd #4038
Port Clinton, OH 43452
Catawba Island State Park
Mazurik Boat Access 
8957 N Shore Blvd, Lakeside Marblehead, OH 43440
Lorain Boat Launch
First Street at Oberlin Avenue. Lorain, OH
Huron River Launch
41 Cleveland Rd. E (US 6)
Huron OH 44839
Frequently Asked Questions
What should I bring?
You should bring your fishing license, drinks, lunch, snacks, sunscreen, fishing clothes, hats, boat shoes, a hand towel, sunglasses, zip lock bags and a cooler to take fillets back with you. Don't forget your camera!
What is provided?
Everything you need to fish. Rods, reels, bait, tackle and ice. Fish cleaning and service with a great attitude.
Is the price of the charter for each person or for the whole group?
What and Why should I tip the crew?
The crew work for a daily wage and tips just like waiters and waitresses. Tips are discretionary; however, it is customary to tip the crew 20% for good service.
Are we guaranteed to catch fish?
We guarantee that we will try very hard, but fishing is fishing and we cannot control all the factors that the lake provides. With that said, we are very good and usually limits of walleyes are not a problem for us. For 2020, we will be publishing our success rates for each trip type by month on our reports page. We are a family owned and family run business and we strive to be completely honest with our customers.  We truly want everyone to have a great experience and we promise that we will always strive to provide that! 
How far will we go out?
On average we fish around 3-7 miles out. However, it varies depending where where the largest schools of fish happen to be. In the mid summer, we could find great fishing within a couple miles of the marina, and other times we have to run to find them.  If you are requesting to target a specific species, that will determine the distance we have to travel as well.
We have young kids, is off shore fishing something they can do? What trip would be best?
We absolutely love taking families with kids fishing. Nothing is quite as exciting or fulfilling for a captain than to help a young kid catch their first trophy and provide a lifetime of love for the lake.
When taking young children, we want to be able to give them the best chance of having an enjoyable day. We make sure the forecast is calling for a mild to calm lake. Unfortunately, motion sickness can happen with any off shore fishing. 
Prepare a lot of snack foods and drinks for the kids. Handhelds with games, books, and small toys are great for the ride out and back.
Why should we choose Chasing Dreams Sportfishing?
The main reason we feel you should give us a chance is that we LOVE to fish. The second reason is that fishing is where we focus most of our waking hours. When we're not on the water, we're pouring over charts, looking for the next magic spot to pull your fish from. 
Thirdly, we understand that it is very important to be customer friendly. We love to see people enjoy their fishing trips with us and we are great with kids and people that have never fished before. We give instruction and encouragement while out on the water. In many cases, our guests become our friends and call or e-mail us on a regular basis to talk about fishing as well as to set up future trips.