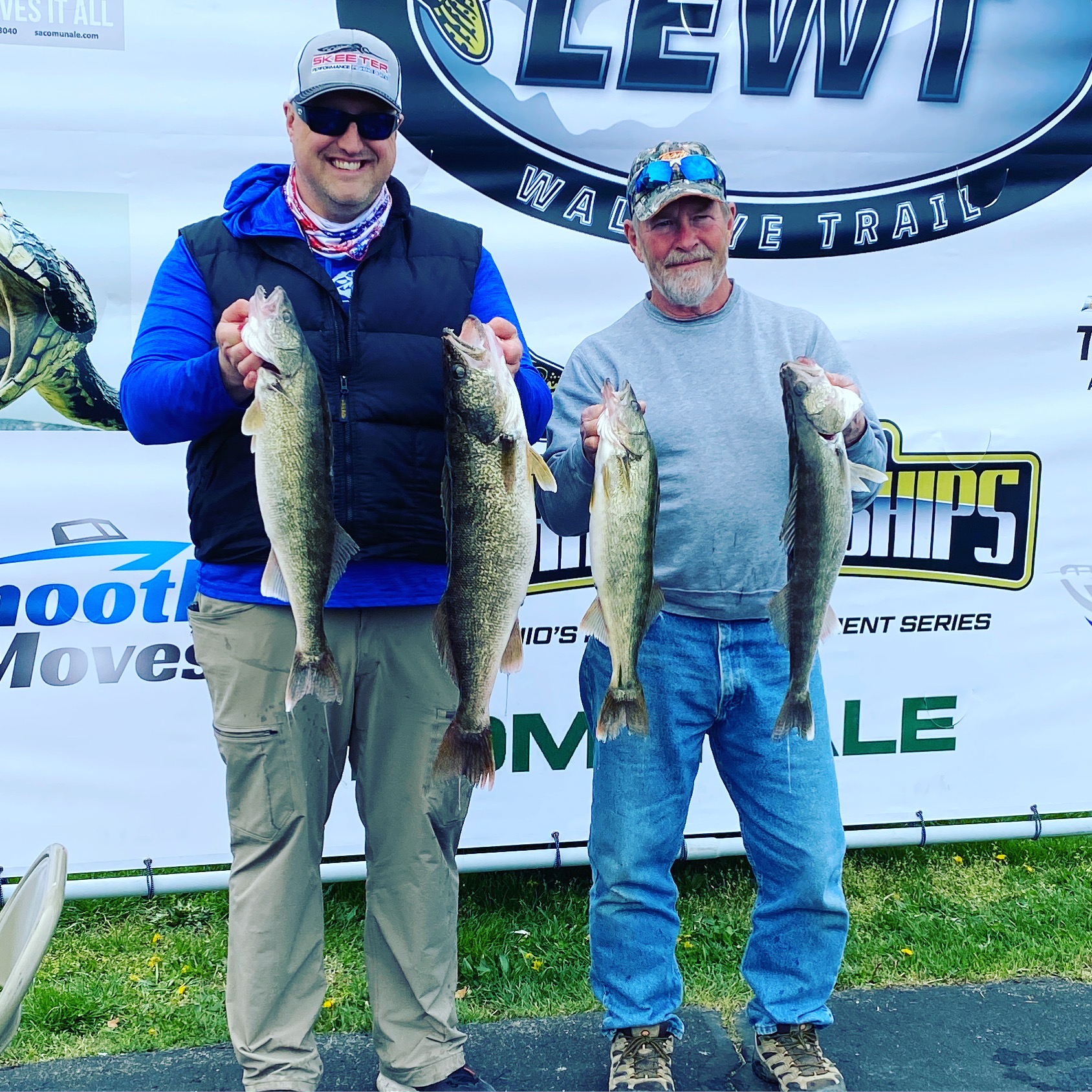 My season begins earlier than most Pennsylvania based guides.
I'm on the water in Ohio beginning in March, with our first Walleye fishing trips taking place as soon as we have good fishing after ice out.
We normally begin around the Port Clinton and Erie Islands area in the early season and progress east as the walleye migration begins.
You can find me at many of the below launches throughout the season.
Pennsylvania Launch Locations
Walnut Creek Marina
241 Manchester Rd
Fairview, PA 16415
Lampe Marina
Ft. of, Port Access Rd
Erie, PA 16507
North East Marina
11950 E Lake Rd
North East, PA 16428
Catawba State Park
4050 E Moores Dock Rd #4038
Port Clinton, OH 43452
Catawba Island State Park
Mazurik Boat Access 
8957 N Shore Blvd, Lakeside Marblehead, OH 43440
Lorain Boat Launch
First Street at Oberlin Avenue. Lorain, OH
Huron River Launch
41 Cleveland Rd. E (US 6)
Huron OH 44839