World-Class Freshwater Fishing is Calling!
Lake Erie Fishing Charters
It's time to treat yourself to our beautiful lake and everything it has to offer above and below the water. We can custom build a trip for you and your family and friends.  When you're with me, you're family. 2021 was an amazing year on so many fronts. I'm so grateful for all the amazing folks that I got to fish with this year and I'm ramping up to have an awesome 2022! I look forward to sharing it with so many of you!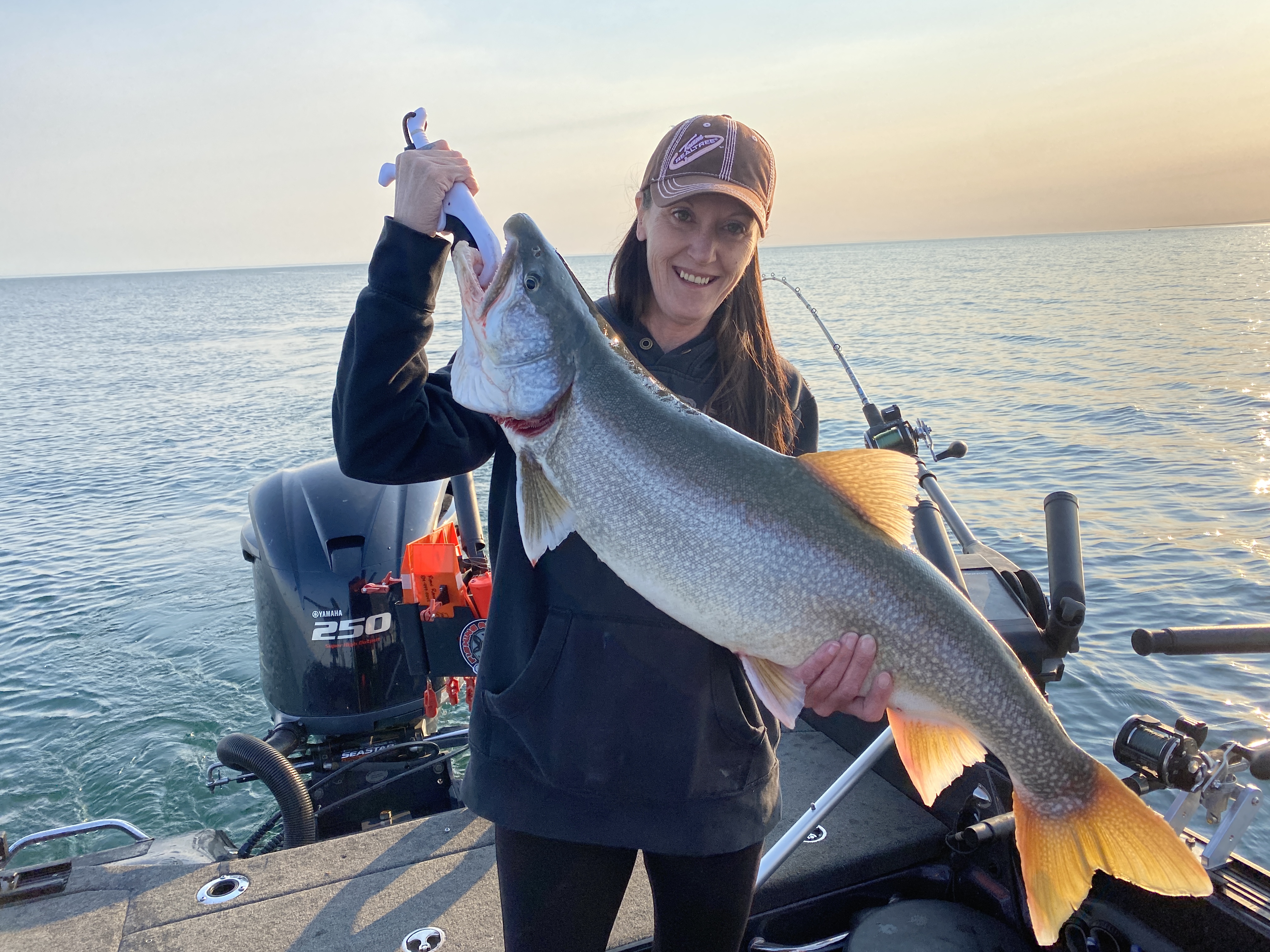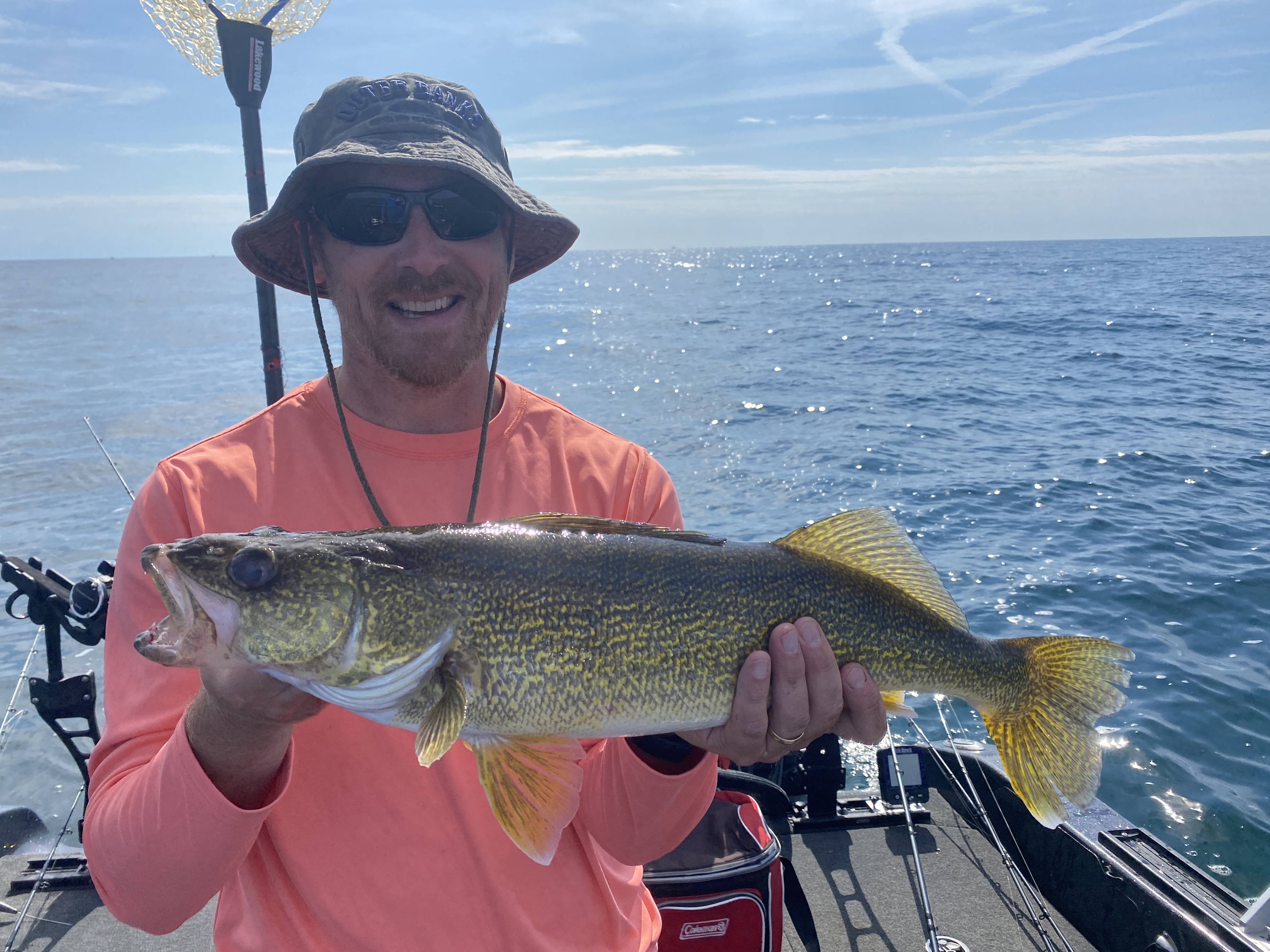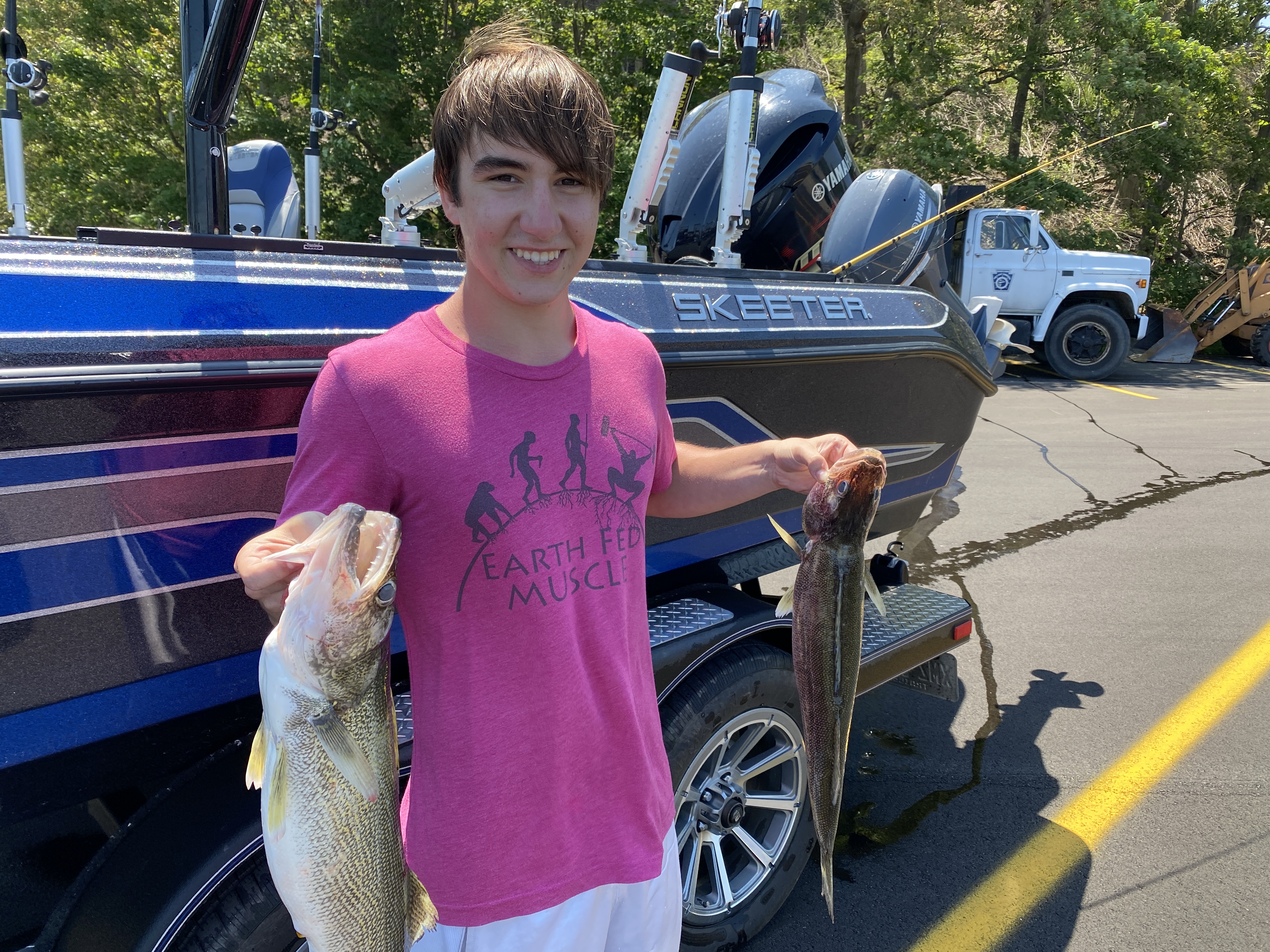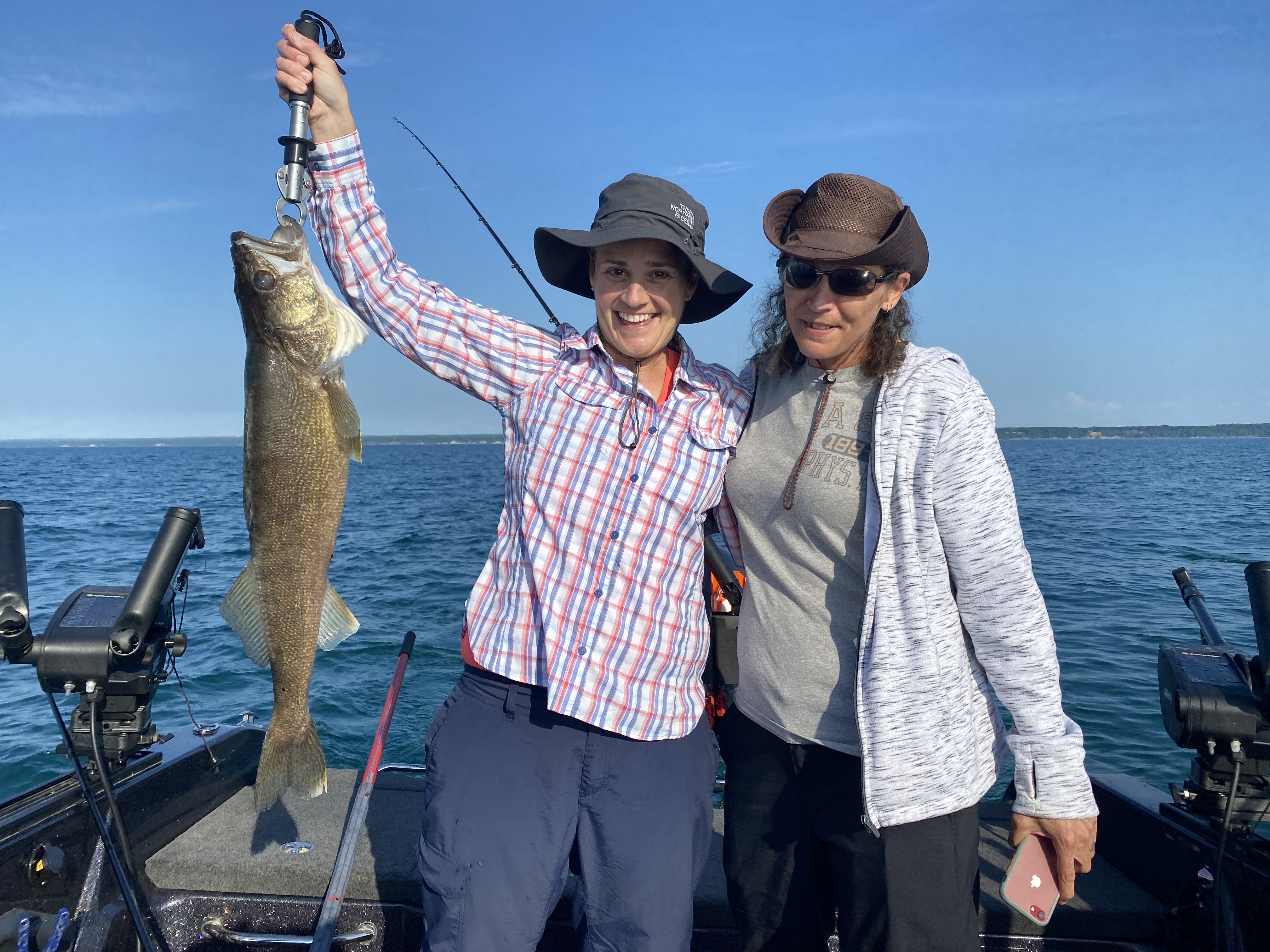 Kid-Friendly
Fishing Charters
Our fishing charters are for all ages and experience levels. As a Dad myself, our trips are extremely kid-friendly. Safety is our number one priority, education and fun follow closely behind! Bring the kids and let's create memories.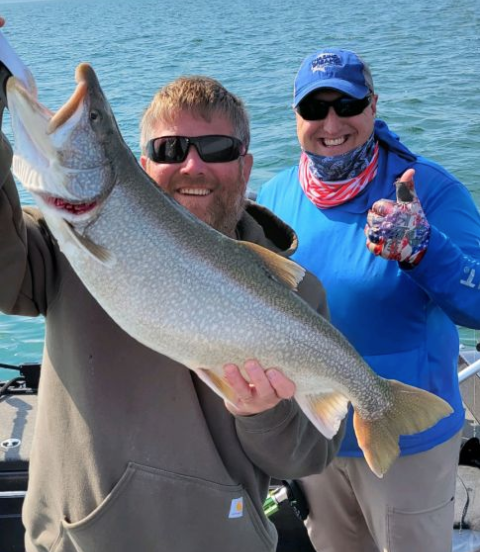 Lake Trout Day
Captain Ryan is a class act. We went on a morning trip for Lake Trout. Started slow but we didn't give up, ending up having a great morning. Caught some beautiful fish and overall just had a killer time on the Lake. 11/10. Great guy with all the knowledge and experience you could want from a guide. Will definitely recommend to anyone looking for a good trip on Lake Erie! Getem!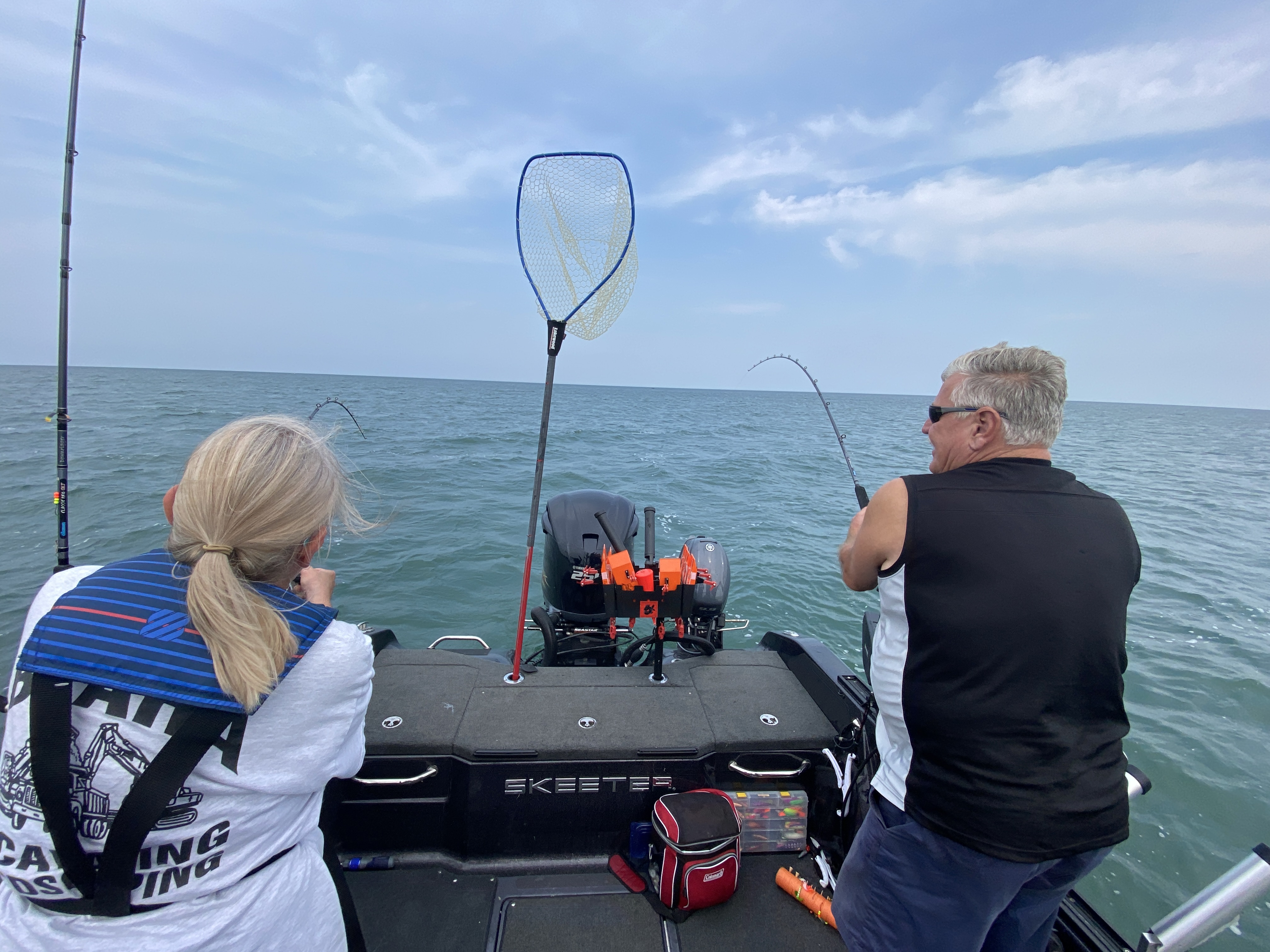 Ryan is a Fish Whisperer
Very little time passed on our walleye trip when there wasn't a fish on one of the lines.  Not only does Ryan know where to find the fish, he is extremely knowledgeable about the Erie area.  He is personable and willing to go the extra mile to make the experience enjoyable for more seasoned fisherman like my husband as well as novices like me. Best fishing trip ever! Definitely contact Chasing Dreams Sportfishing.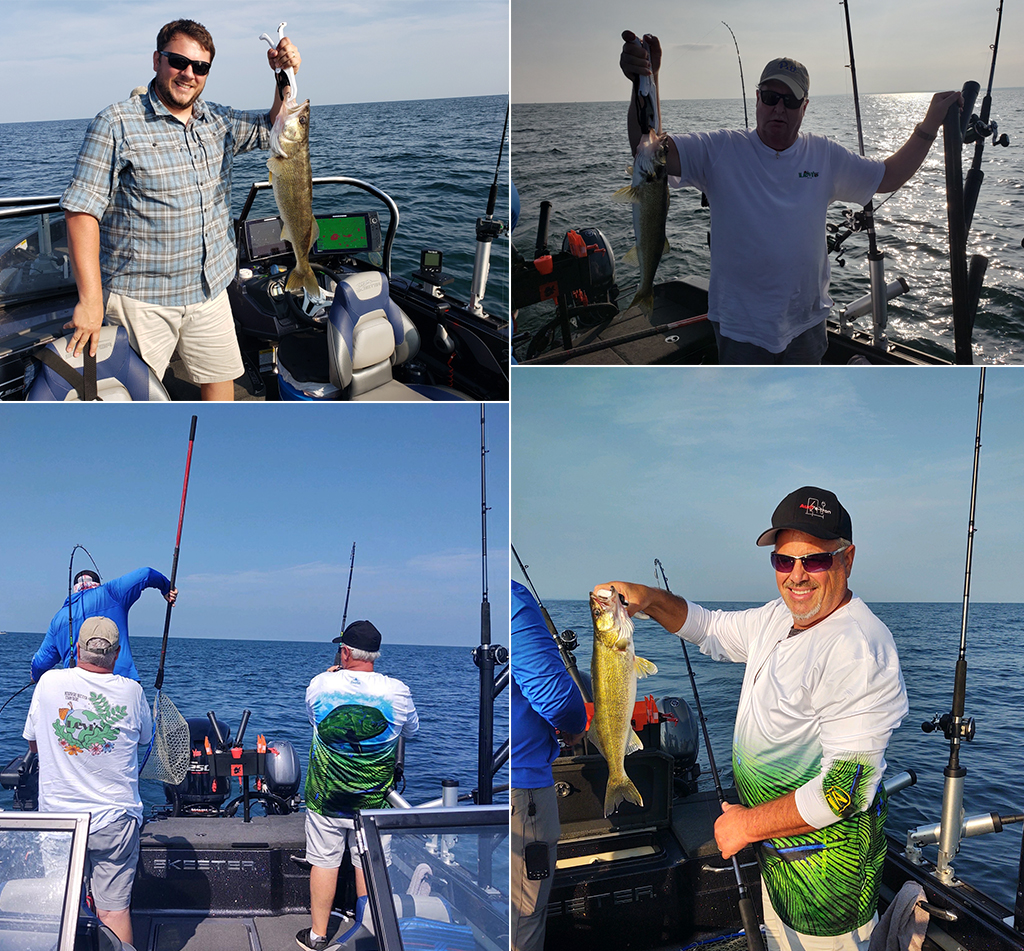 TOP NOTCH!
If you are looking to book a charter, I would highly recommend Captain Ryan and Chasing Dreams to anyone.He is very knowledgeable of the area, and has one of the nicest boats and equipment on the water.He worked hard all day with different techniques to make our trip sucessful. We were able to to bring home some 8lb walleye lunkers, and some very healthy large perch.Thanks again Ryan for a great day on the water, and we will be calling you again to book another trip next year !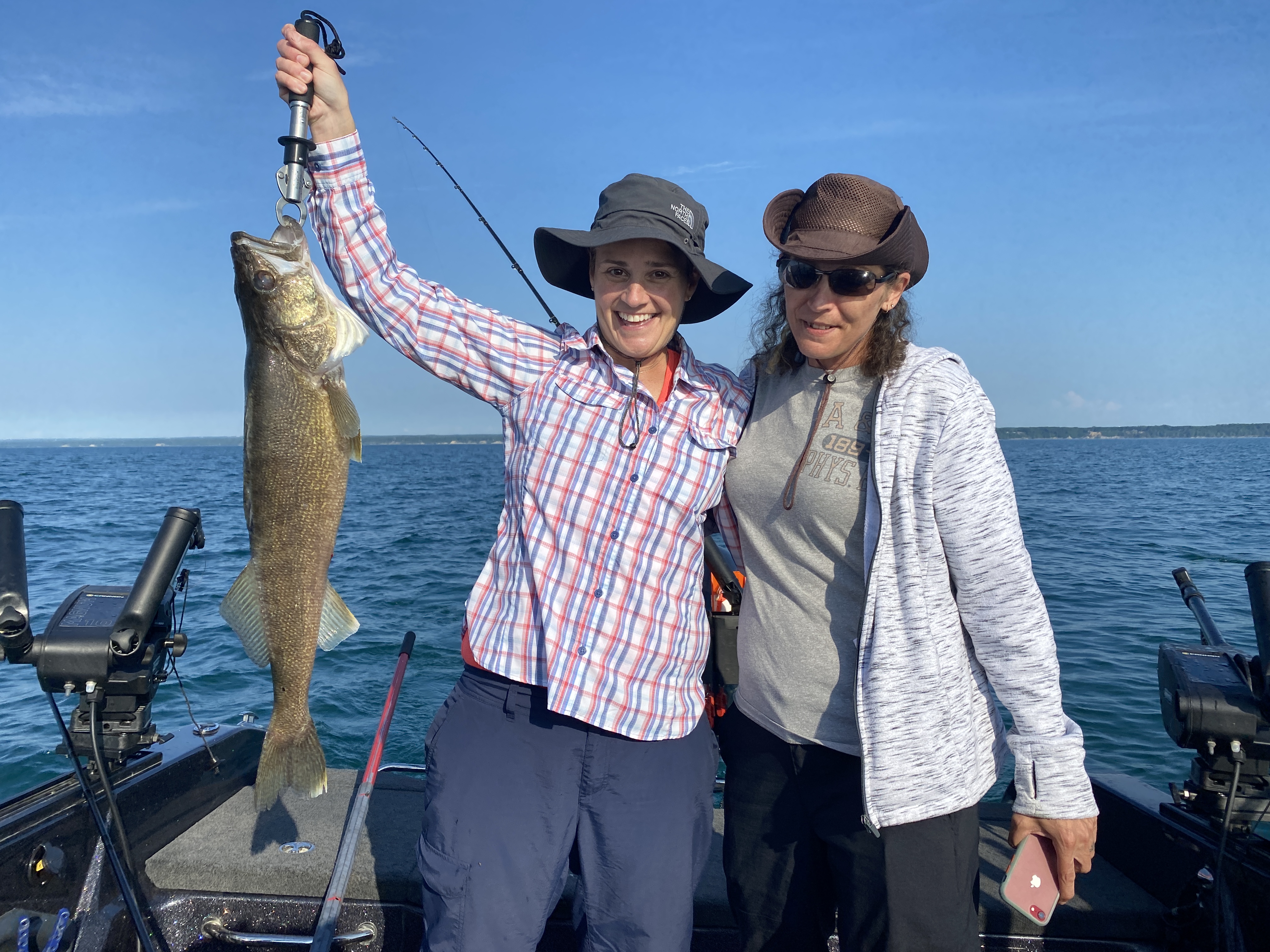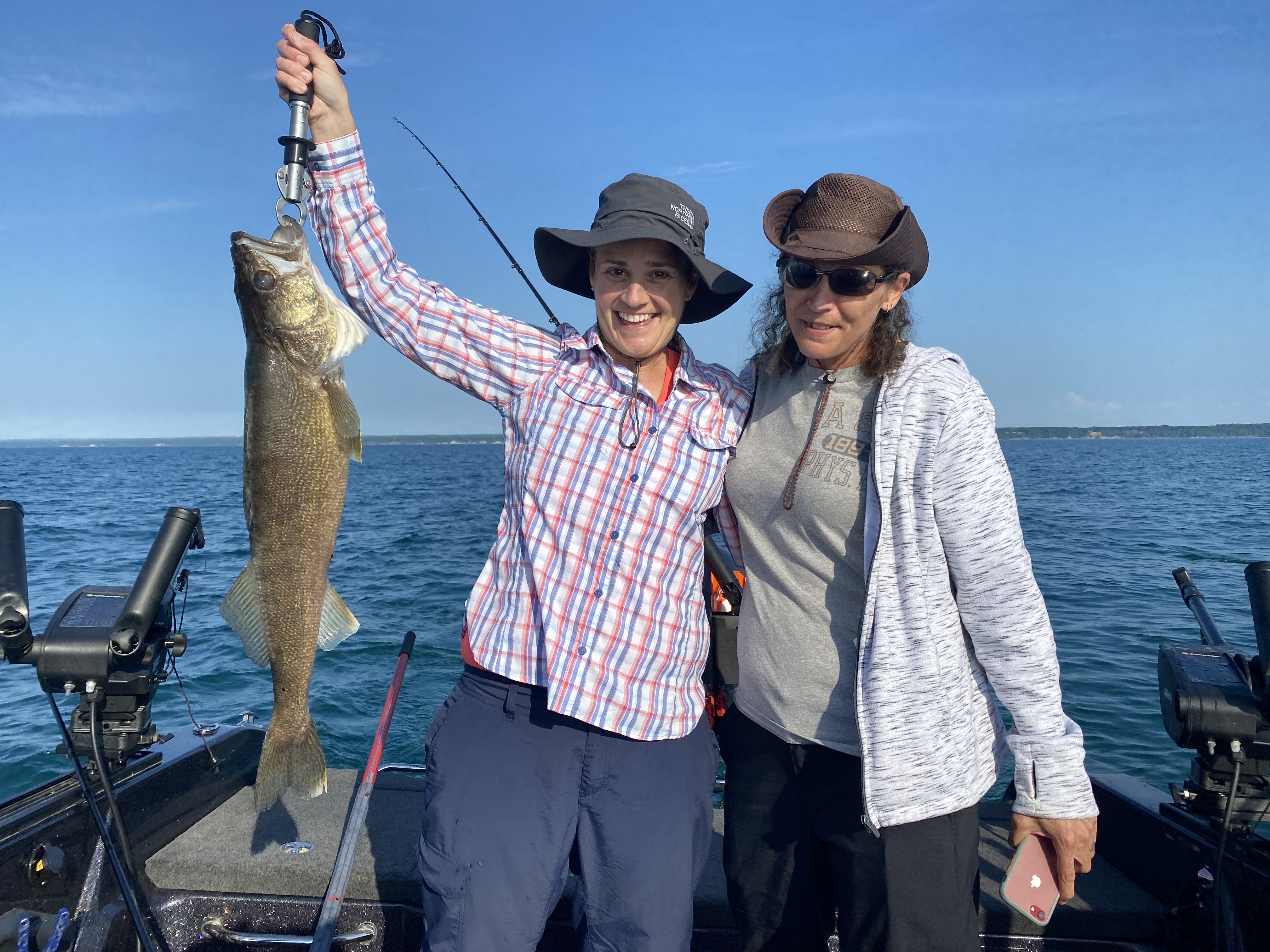 Catching a beast with Captain Ryan!
We couldn't have asked for a better experience with Captain Ryan! He definitely knows the ropes when it comes to catching walleye, even adjusting our booking time to aim for better weather, and getting us out into the far reaches for more bites! This experience far exceeded our expectations and we will be sure to book with Captain Ryan again!
I've grown up on the water, I love our lake and I can't wait to share it with you.
>>—> Captain, Ryan Raines